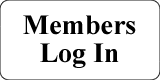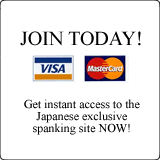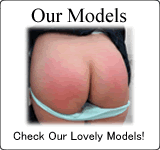 Newest Arrivals

New Arrivals

Mother/Daughter1

Mother/Daughter2

School Girls

Working Girls

Aunt/Niece

Miscellaneous2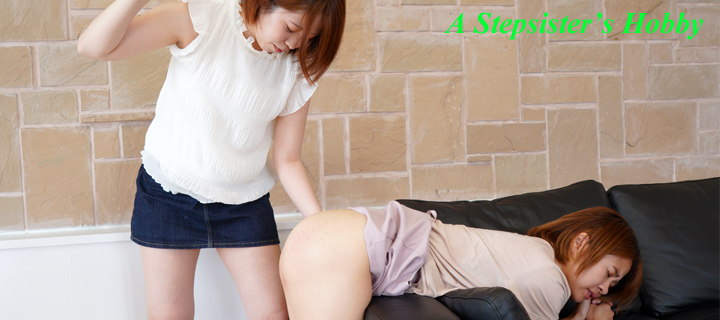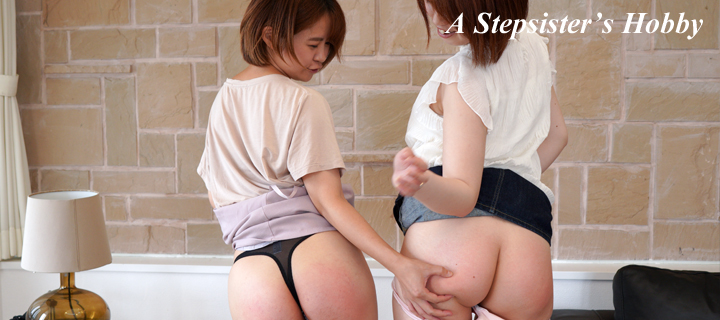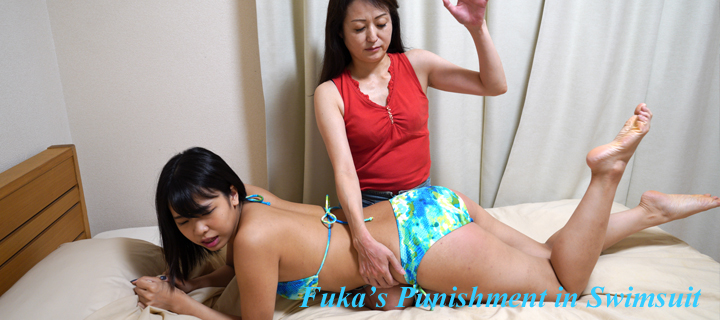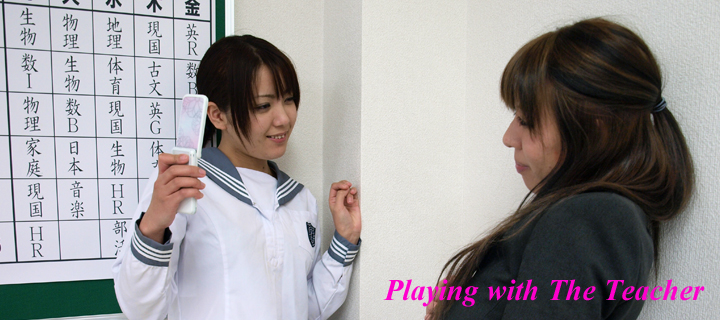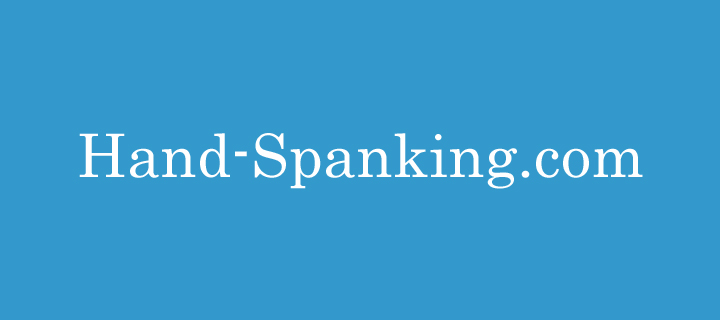 We offer

Japanese Girl-Girl Hand Spanking movies and photos.

Update weekly.

Over 50 hours of video

inside.

JOIN TODAY!

LATEST UPDATES - Inside The Members Area


Kotomo's older stepsister, Yurina, enjoys casually slapping Kotomi's butt. Kotomi is getting frustrated with it, and decides to give Yurina a spanking! However, it isn't long before Yurina turns the tables on her younger stepsister.




(Click the below free pics)

Fuka, who has been grounded, is caught just going out without her mother's permission. She is given a stern spanking over her mom's knee, followed by another spanking for not social distancing.




(Click the below free pics)
As coronavirus continues, it's very important to stay at home and help stop the spread. This film includes two episodes featuring two girls spanking themselves.




(Click the below free pics)
Reposted Pastworks
For browsing and viewing pastworks that have been reposted at present,
please click on the banner "Special Page for Pastworks" below.
Originally released 2010. Yuyu,a student,catches a young teacher drinking and playing "Shirimoji" in a classroom. Yuyu takes a few photos and then uses them to blackmail the teacher into accepting a harsh spanking.

(

Click the below free pics)
Originally released 2014. Showa Era. Manami returns home late after playing with her friends without doing her chores. She is given an old-fashined OTK spanking by her strict mother.

(Click the below free pics)


---
Regular Updates

Below are new contents that previously had been regularly updated (until June 15th).

Short film. A teacher keeps 2 girls after school and encourages them to dream of their graduation fantasy. The students ask the teacher about her own fantasy. The teacher says she always wanted to receive a spanking from her cute students.




(Click the below free pics)

A young girl gets scolded by her mother for her misbehavior. POV scolding from both viewpoints of the girl and her mother. There isn't a spanking scene in this film.




(Click the below free pics)

Remake of our old film. A young girl is given a spanking by her mother, who then orders her to reflect on what she has done. Once the mom leaves, the girl starts pleasuring herself, only to be caught and spanked again even harder!

(Click the below free pics)
WEBMASTERS

We specialize in hand spanking. If you prefer hard-blistering spanking with implements as paddle or cane, this is not the place for you. Please go elsewhere.

We update at least twice a week and are thrilled to hear from you personally. We also encourage you to visit frequently. Join us inside the members area for the explicit photos and videos that show just how hot our models are! More titles available on the club page of course! If you are interested, feel free to post your message to Japanese BBS.


- Recommendable Links -